The Amazing Chef Tomas Matsufuji! AL TOKE PEZ - Surquillo - Lima Peru!
First of all! What does AL TOKE PEZ mean? It's a saying they have here in Peru - It means COME ON, HURRY UP! You really have to come visit or live here to get it!  
Chef Tomas Matsufuji provides a fast food that is fresh and was simply amazing to me during the recording and to many others around the world! I was so privileged to be able to talk to him about him and his history! He is such a humble and funny!
Check out the new video below and I also put other articles for you to be able to read about this awesome man!  
Thank you Chef Tomas Matsufuji for letting theweritoshow and TigoTV to record at your location in Surquillo - Av. Angamos 886 Surquillo, Peru
---
¡El chef Tomas Matsufuji ofrece una comida rápida que es fresca y fue simplemente increíble para mí durante la grabación y para muchos otros en todo el mundo! ¡Tuve el privilegio de poder hablar con él sobre él y su historia! ¡Es tan humilde y divertido!
¡Mira el nuevo video a continuación y también pongo otros artículos para que puedas leer sobre este hombre increíble!
Gracias Chef Tomas Matsufuji por permitir que theweritoshow y TigoTV graben en su ubicación en Surquillo - Av. Angamos 886 Surquillo, Perú
---
---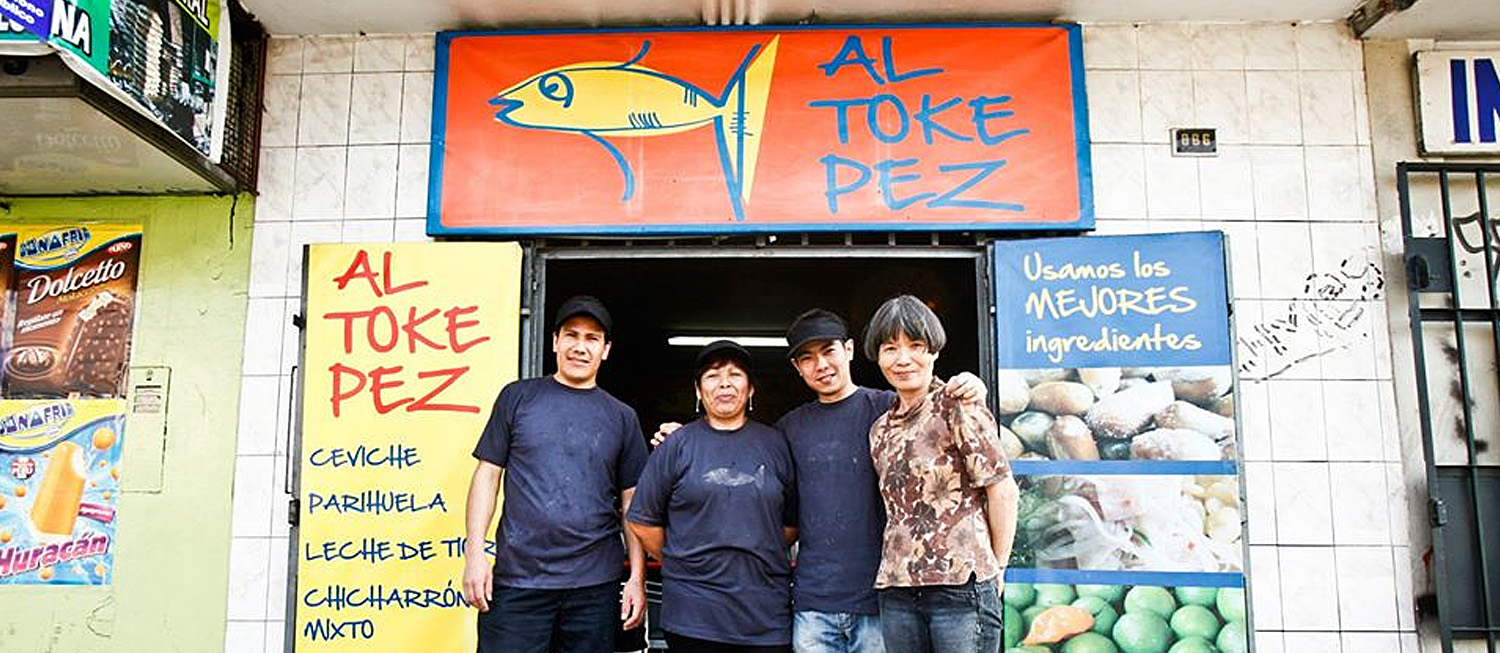 ---
---
---